Rysons International Group is a UK leading importer, exporter, wholesaler, pound shop supplier and distribution B2B company, with over 40 years of experience in dealing with businesses just like yours. We specialise in the wholesale of branded and unbranded clearance goods.
We also have a wealth of experience in sourcing and supplying our own registered and exclusive brands.
Rysons International Group Has become One of The Leading Suppliers in Clearance Stocklots Worldwide, we are specialists in the disposal of Global overstocks.
Rysons International Group is a B2B, wholesale supplier, pound shop wholesale, discount wholesale supplier, pound line wholesaler, UK Convenience stores, pound shop supplier, and residual Wholesale Stock Clearance company.
Our diverse products are Pound lines, Home Essential, FMCG, Housewares, Electronics, Mobile phones, Stationery, Fancy Goods, Toys, Tools, Gardening, Gifts and Gadgets and Pet Products just to name a few…

We also specialise in sourcing and developing many brands and products and providing a complete product development and marketing solution.
Our core values are honesty and integrity in everything we do.
We are located in Manchester, UK and work closely with a number of transport companies who are able to offer fast and efficient delivery service to our national and international customers. With a combined experience of over 40 years within the trade Rysons International Group aim to provide the highest quality of goods at the most competitive prices, whilst also delivering the best possible service to our customers.
Here at Rysons International Group, customer service is paramount in everything we do, therefore we ensure that our suppliers brands and distribution channels are not compromised and we deliver to our customers in full and on time.
VAT Number: 151426981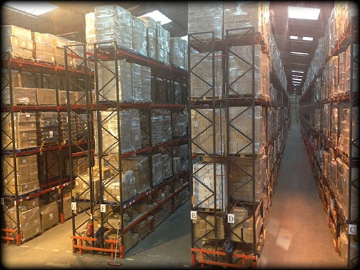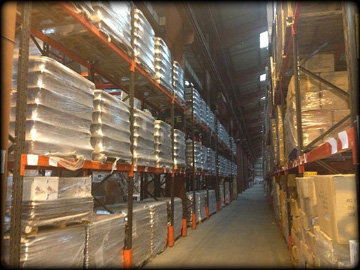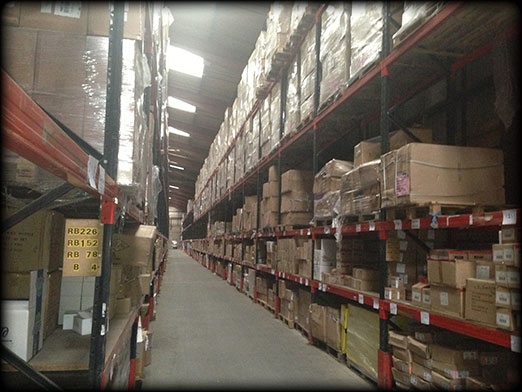 Rysons International Group
Hovemint Ltd.
Hovemint is our export division. We are a trusted British distributor and are constantly looking for new partners in your country.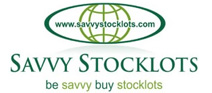 S.W D (Wholesale) Ltd.
We are an innovative B2B distribution company. We specialise in Branded and Unbranded Fast Moving Consumer Goods.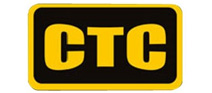 Clearance Trade Centre Ltd.
We are delighted to bring the cash and carry experience online to our customers.